5 Day Angel Challenge Mini-Course
Have you ever wanted to work with the angels? Now you can!
This is a short course that helps you learn about 5 angels, in 5-minute videos for 5 days, or however long you wish. 
Each day you work with one angel. Start by watching the video, then move on to the Angel and Reflection worksheets. Finally, connect deeper with the angel by reading their channeled message. Or change the order based on your preference.
The 5 Day Angel Challenge brings you closer to the angels, strengthening your connection and communication with them.
Welcome to the 5 day Angel Challenge Mini-Course! Learn what's inside by watching this video!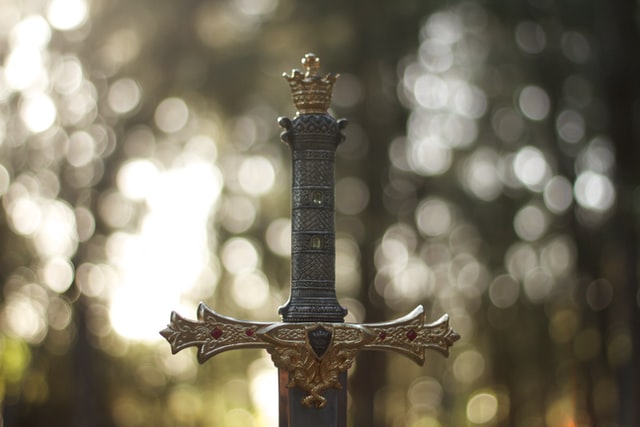 Archangel Michael
"Let's talk about your incarnation."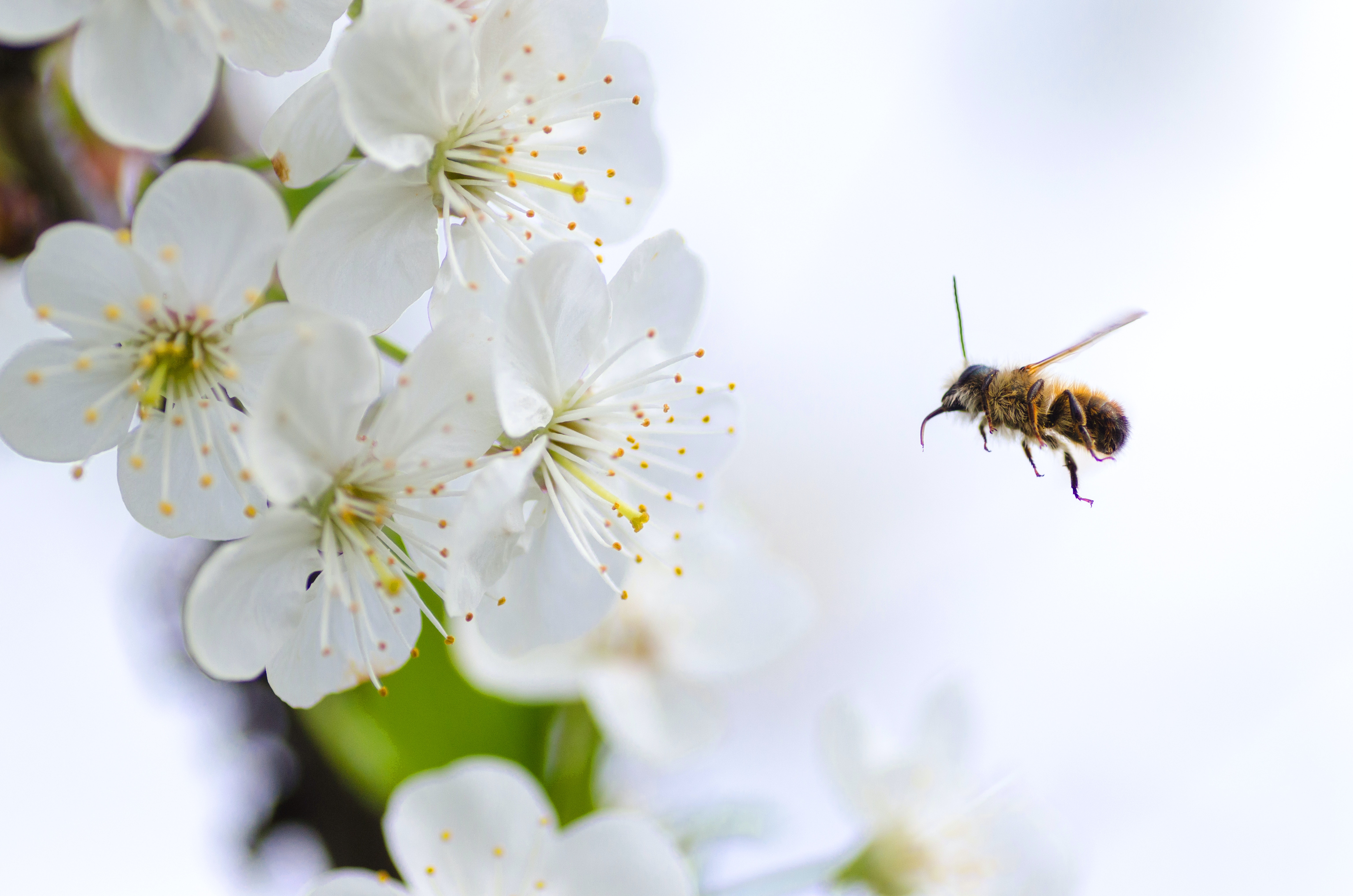 Archangel Chamuel
"I am here to help you with your new beginning."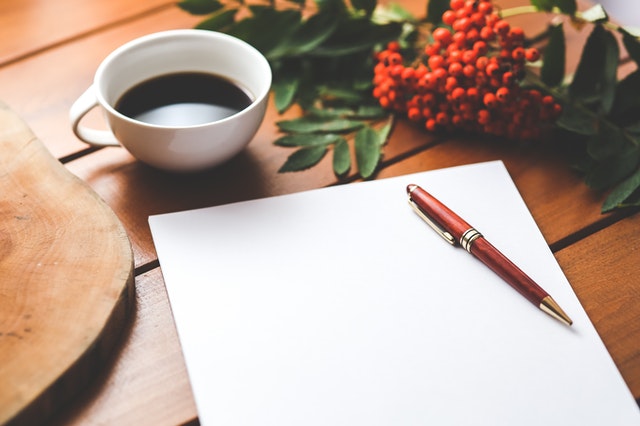 Archangel Gabriel
"What are you waiting for?"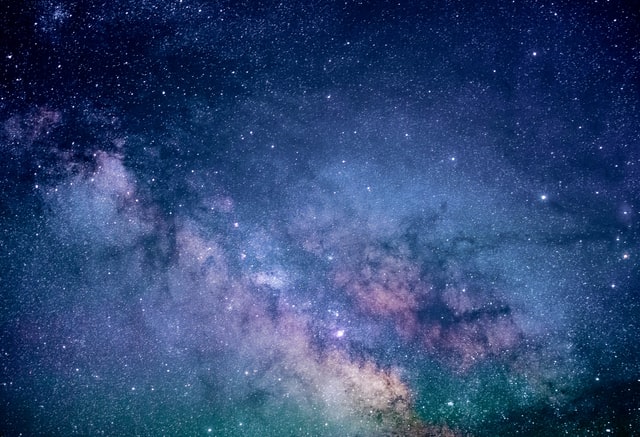 Archangel Metatron
"The light is calling you."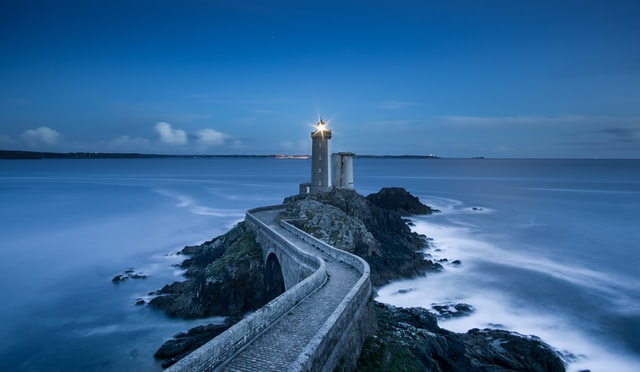 Archangel Uriel
"How to unhook yourself from the illusion, a call to old souls."