My school is all about spiritual development. Whether it is a course on awakening, soul planning, angels, or love, each course is designed to give you more information, guidance, and tools to develop your spiritual path.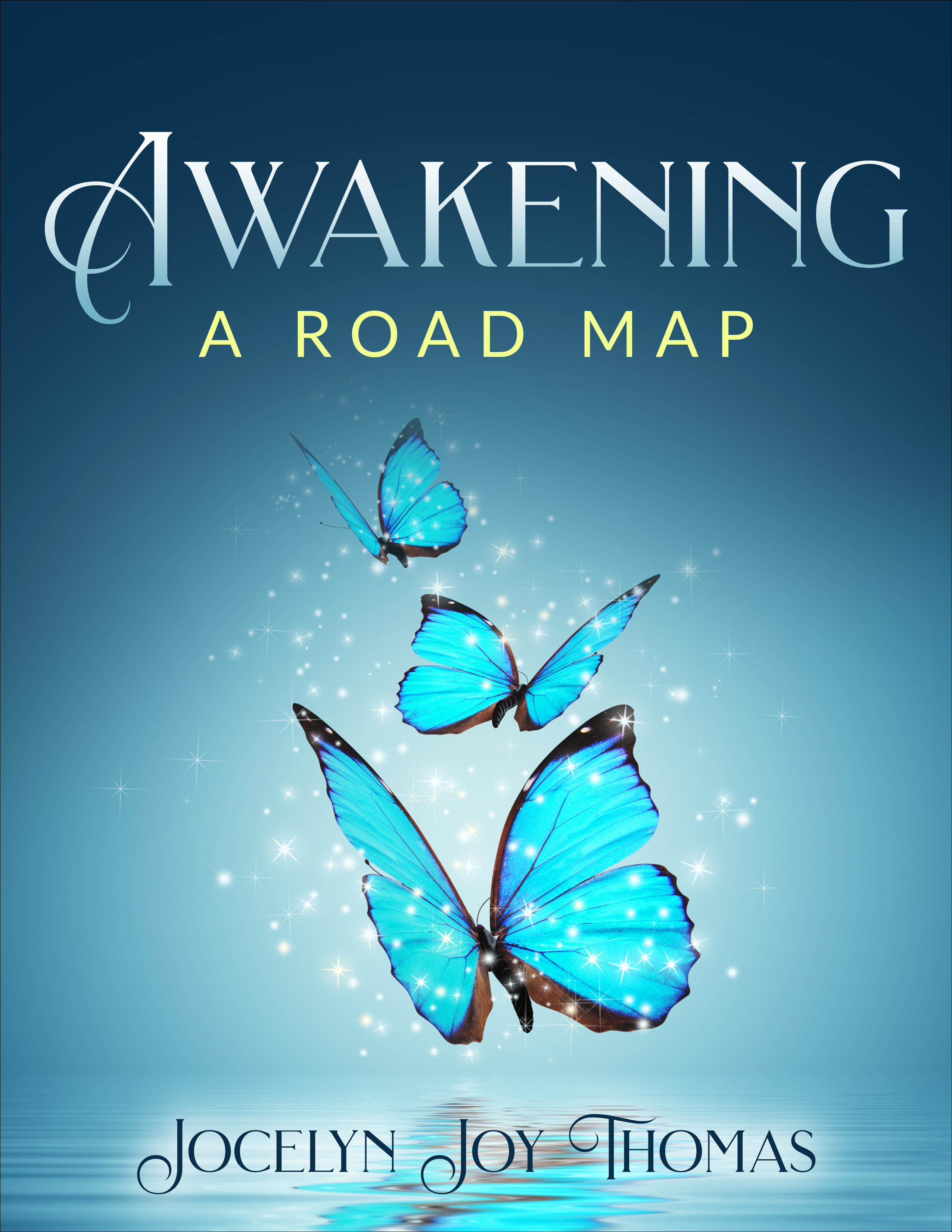 I guide you through a journey of the spiritual path in this full length course.
The Awakening Course is divided into three sections, Exploration, Awakening and Tools and Resources.
Explore oracles cards, crystals, guides, channeling, astrology and more.
Awakening requires clearing the path, learn about shadow elements and patterns.
Plus you get tools to help you such as an action plan worksheet, videos and guided meditations.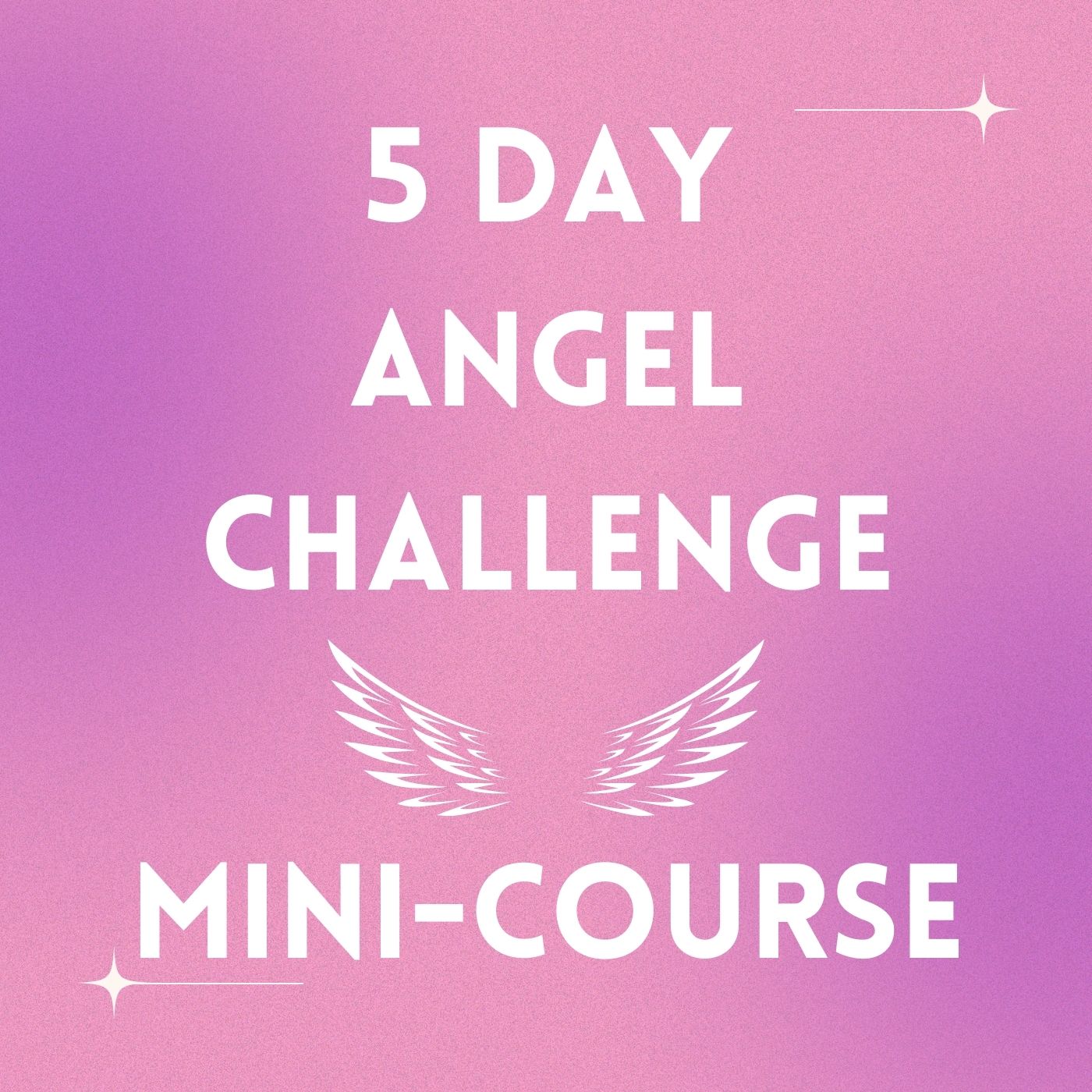 5 Day Angel Challenge Mini-Course


Have you ever wanted to work with the angels? Now you can!
This is a short course that helps you learn about 5 angels, in 5-minute videos for 5 days, or however long you wish.
Each day you work with one angel. Start by watching the video, then move on to the Angel and Reflection worksheets. Finally, connect deeper with the angel by reading their channeled message. Or change the order based on your preference.
The 5 Day Angel Challenge brings you closer to the angels, strengthening your connection and communication with them.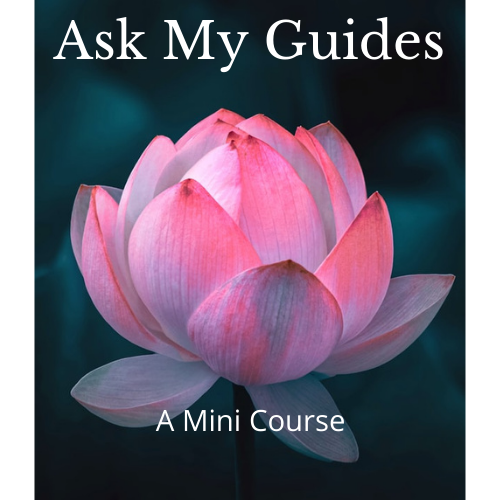 Ask My Guides: A Mini Course
I have taken my reading Ask My Guides and turned it into a course. So that you can connect and communicate with your guides.
In this course, I outline what a guide is, how they connect with us, different types of guides, and more.
The course comes with a short, guided meditation that you can use with a different guide each time to connect and communicate with regularly.
In addition to courses I offer meditations
EXAMPLE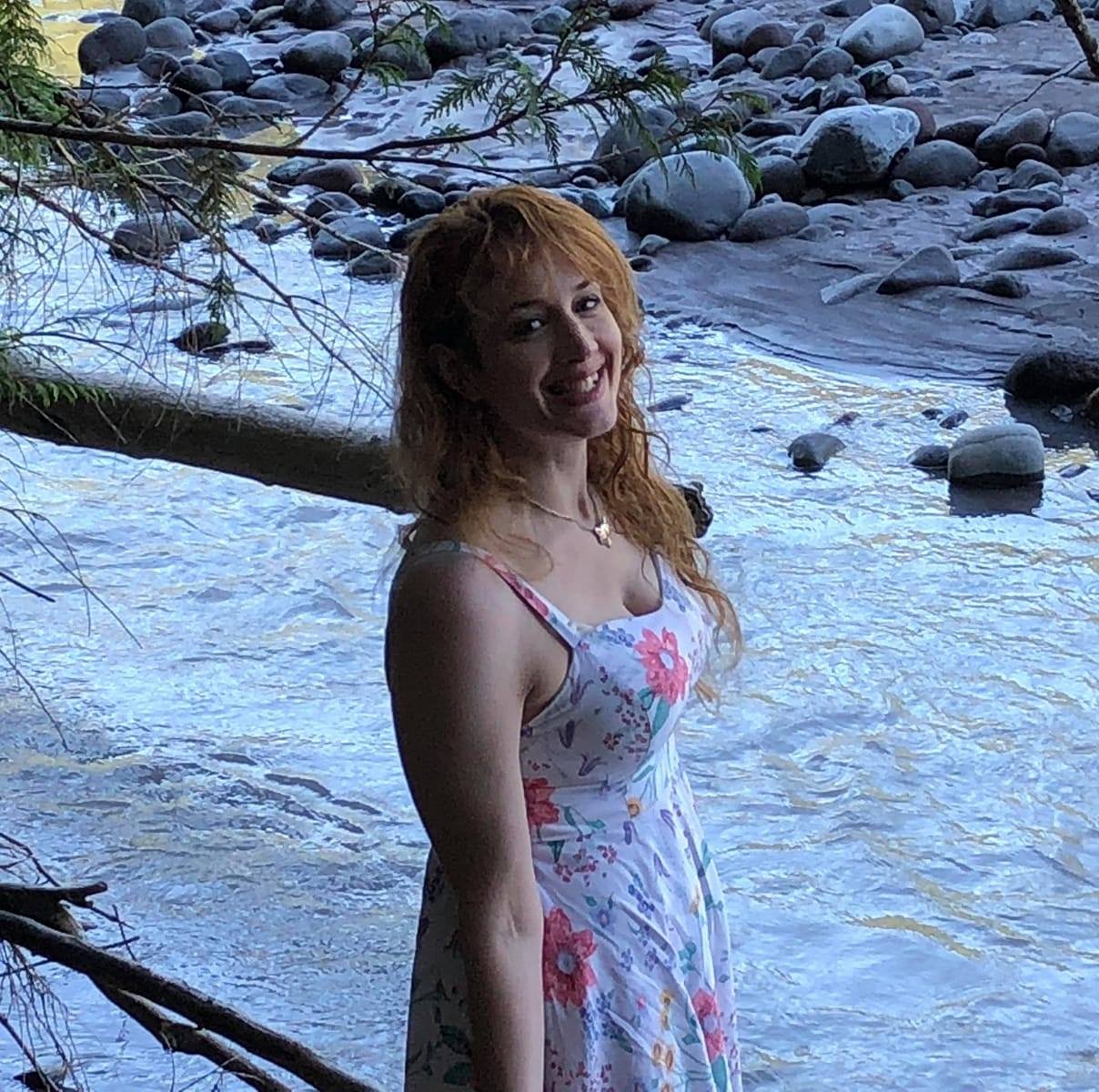 Hi, I'm Jocelyn Joy Thomas
I am a writer and teacher. I was an intuitive reader for over twenty years. Now I am branching out into writing and teaching. I'm passionate about helping people develop their spiritual paths and finding joy, balance, and inspiration in everyday life.

Check your inbox to confirm your subscription