Watch this brief introduction to the course.
Awakening Course: A Road Map
I guide you through a journey of the spiritual path in this full length course.
The Awakening Course is divided into three sections, Exploration, Awakening and Tools and Resources.
Explore oracles cards, crystals, guides, channeling, astrology and more.
Awakening requires clearing the path, learn about shadow elements and patterns.
Plus you get tools to help you such as an action plan worksheet, videos and guided meditations.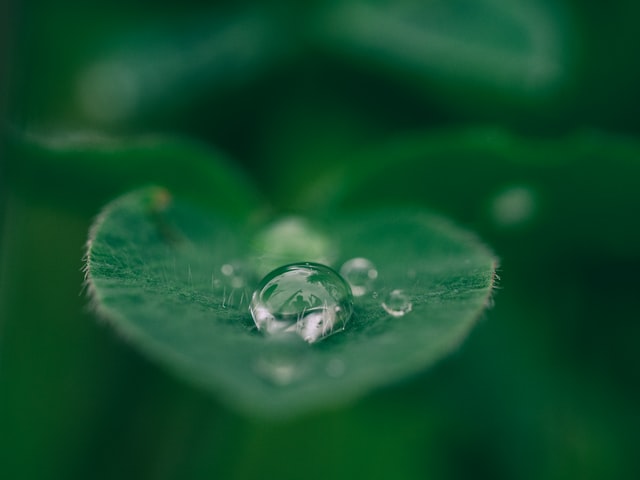 An introduction to spiritual techniques, or for those with more experience a brush up. Discusses what awakening is and how to invite it into your life. Covers ways to develop spiritually, methods that I have used for decades and share with you.
We explore prayer, meditation, communication with guides, channeling. oracles cards, crystals, gemstones and astrology.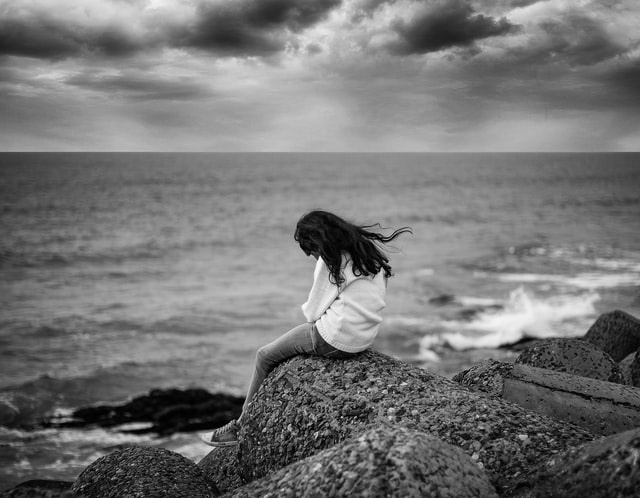 This section is the heart of the course. Discusses shadow elements, self-love, coping skills, releasing fears, obstacles, patterns and finally connecting with higher consciousness and perception, the training that creates awakening.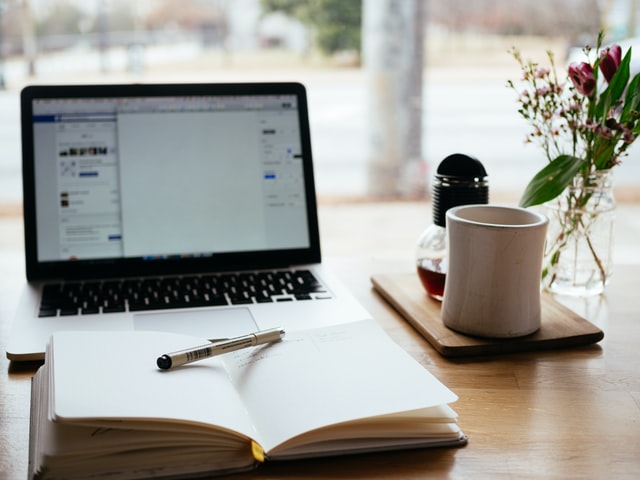 Section Three: Tools and Resources for Awakening
In this section I have included an Action Plan Worksheet designed to help you create your 3-year vision and a 12-month Action Plan for Awakening. This comes with videos and an example Action Plan worksheet.
I have also included three guided meditations on key concepts within the course to guide you through and fortify what you have learned.
Check your inbox to confirm your subscription